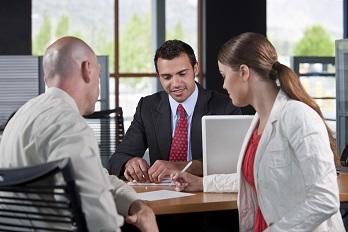 You are looking to enhance your savings and pensions product range
You are a financial institution. We can offer you a wide range of life insurance and pensions products aligned with the needs of your customers and your strategy.
Life insurance policies for all customer profiles
France's leading life insurer, CNP Assurances develops life insurance solutions suited to every budget. They range from products with minimum premiums or initial payments as low as €30 to the high-end products featuring in our wealth management offer.
Practical services
Make life easier for your customers by offering them services with their savings and pension contracts. Through our specialised subsidiaries, we can offer services that are designed with your customers' needs in mind.
Examples include:
Advice and support in carrying out the necessary formalities before and at the time of retirement.
Estimates of future retirement income carried out for independent professionals.
Financial reviews specifically for retirees.
Individual savings and pension products: PERP, annuity and Madelin contracts
To help your customers prepare for retirement, we offer specific products like the PERP (Plan d'Épargne Retraite Populaire) personal pension plan, a market segment where we are ranked second. We also develop and manage annuity contracts, an area where our expertise has long been acknowledged. French people tend to under-estimate their life expectancy after retirement and annuity products are the only products covering longevity risks.
For your independent professional customers, we offer our experience in Madelin contracts specially designed for the self-employed. More than 5,000 professionals have already purchased one of these contracts.