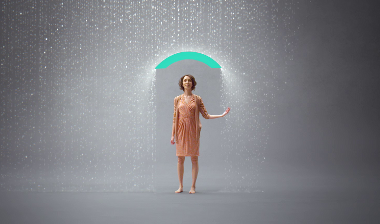 CNP Assurances launches its new baseline : "insuring all our futures"
CNP Assurances is affirming its position as the leader in personal insurance with a new advertising campaign, a new visual identity, and a new website. Because life is full of change, the Group is committed to "insuring all our futures."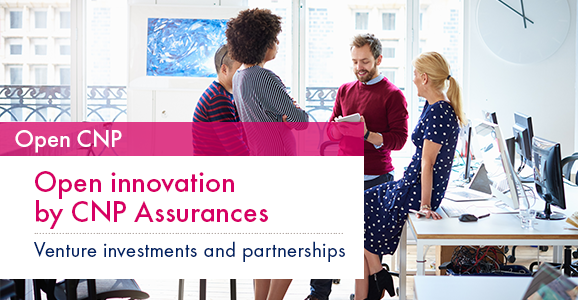 Launched in 2016 with a budget of €100m over 5 years, the Open CNP programme aims to financially support the growth of innovative start-ups while developing mutually rewarding partnerships. The start-ups are in similar fields of activity to those of CNP Assurances: e-health, fintech, insurtech...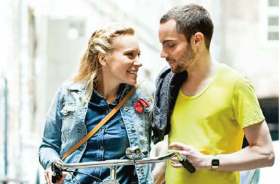 Our corporate social responsability Report 2016 is now available. On this occasion, discover our commitments
towards a sustainable economy and for an attractive enterprise.