With more than 2,000 employees working outside France, the CNP Assurances Group is a major player in insurance in Europe and Latin America.

A strong presence on two continents
Active in more than 15 countries in Europe, the Group has expanded by joining forces with well-established partner distribution networks over the long term.
CNP Assurances has had a presence in Latin America since 1995 through its Argentine subsidiary and since 2001 in Brazil with the acquisition of its subsidiary Caixa Seguradora, which has considerably accelerated its development. 1,500 employees work in these two countries, where pension, personal risk, healthcare and loan insurance products are distributed.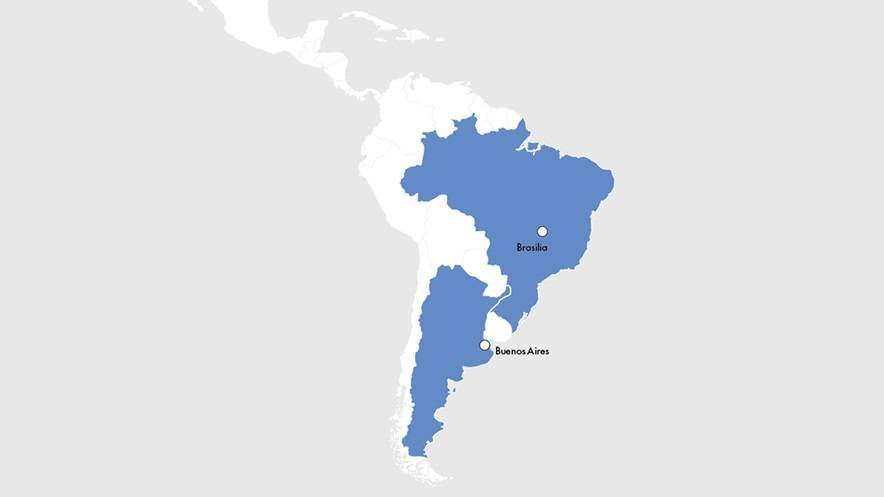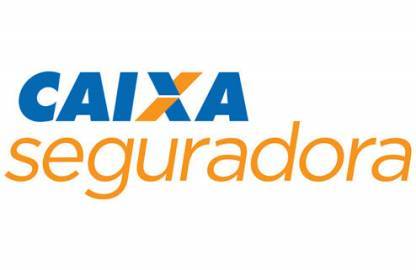 Caixa Seguradora
Brazil
Caixa Seguradora, the third largest Brazilian insurer, with 1,446 employees, is co-owned by CNP Assurances and Caixa Econômica Federal, the second largest public bank. YOUSE, a platform for the distribution of 100% online insurance products, was launched in 2016 and is now an insurance company. In August 2018, CNP Assurances renewed the partnership with Caixa Econômica Federal until 2046.
Learn more about Caixa Seguradora