Attributable net profit for the period of €1,080 million, up 4.8%.
CNP…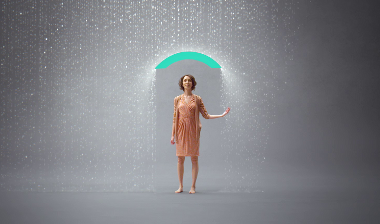 CNP Assurances launches its new baseline : "insuring all our futures"
CNP Assurances is affirming its position as the leader in personal insurance with a new advertising campaign, a new visual identity, and a new website. Because life is full of change, the Group is committed to "insuring all our futures."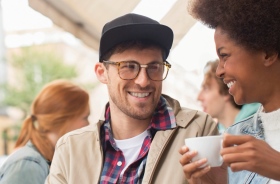 Our corporate social responsability Report 2013 is now available. On this occasion, discover our commitments
towards a sustainable economy and for an attractive enterprise.