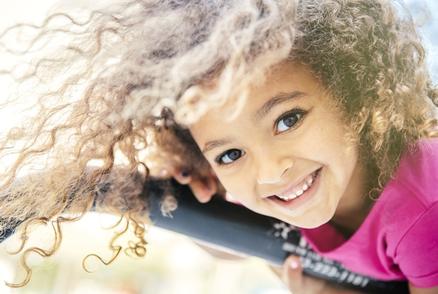 Investments breaking new ground
8 June 2017
CNP Assurances embarked on a responsible investor approach ten years ago, building on its values and public-sector foundations. It covers all asset classes: mutual funds, equities and bonds, infrastructure and private equity, real estate and woodlands.
At the end of 2016, 81% of its assets, i.e., nearly €256 billion, were managed in accordance with ESG (Environmental, Social and Governance) criteria in a manner tailored to each asset class.
Today, CNP Assurances has decided to prioritise the fight against climate change, in the belief that large-scale environmental problems generate financial risk of the same magnitude. It is one of only a handful of insurers worldwide to have committed to targets for 2020 in this area. It aims to reduce the energy consumption of its real estate portfolio by 20% and the carbon footprint of its directly held listed equities by 20%, to exclude from its portfolios any companies deriving a significant portion of their revenue from coal, and to double the financing of green projects to €1.6 billion (this target has already been exceeded; it has now been raised to €3 billion by the end of 2018).
In practical terms
CNP Assurances excludes countries at risk in terms of democracy or corruption, tax havens, companies producing anti-personnel mines and cluster munitions, and those that do not comply with the fundamental principles of the UN Global Compact. Companies in the equity portfolio are screened on the basis of ESG criteria, especially the environmental aspects. CNP Assurances provides them with support in their transition to a low-carbon economy through responsible dialogue. Each property renovation project includes energy efficiency work. All woodlands are certified. "Green" investments serve directly to finance the energy and environmental transition. Examples include renewable energies and rail freight transport.
The quality of the approach has won plaudits from SRI rating agencies: Oekom (1st place out of 128 international insurance companies), MSCI (AAA), Sustainalytics (5th place out of 94 global insurers) and Vigeo (6th place out of 42 European insurers).
To know more, read our sustainable investment report 2016 (Summary of extra-financial factors in asset management and contribution to the environmental and energy transition in accordance with article 173-VI the French Law on Energy Transition for Green Growth (LTECV)