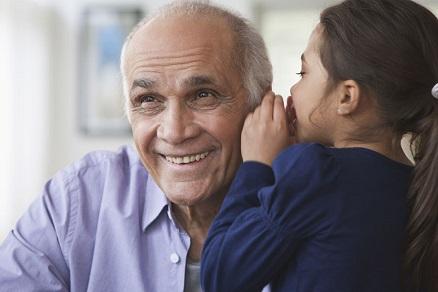 Pensions
Planning your retirement so that you can make the most of it
French people enjoy one of the longest life expectancies in the world, at more than 80 years. With the government-sponsored pay-as-you-go pension system cracking under the strain, private pension provision is becoming a growing necessity. In addition to life insurance contracts, we offer various other products that address the need to prepare your retirement. We're ranked no.3 in group pensions and no.2 in the PERP private pensions market.
Having gained the confidence of large international groups, we are benefitting directly from their strategies of purchasing pension and employee benefits solutions from the same provider for all units around the world.
Group pension plans: bespoke products
We have developed a comprehensive range of pension savings products for self-employed professionals, and for the employees of companies and local authorities. They include:
"Article 39" defined benefit pension plans
"Article 83" voluntary defined contribution pension plans
Insured plans covering the length-of-service awards payable to employees on retirement
We increasingly develop holistic solutions that include services to promote good health among active employees, to improve their employability. And it goes without saying that you are more likely to enjoy your retirement if you're in good health.
With the contribution period and the pension payment period each spanning several decades, plan participants need to be secure in the knowledge that their long-term savings are entrusted to a solid and responsible manager. Our long-standing experience of annuity products, our substantial capital base and our expertise are core strengths in this regard. For example, we lead the insurance consortium that manages the Préfon Retraite supplementary pension plan set up in 1967 for civil servants and their spouses.
Through Interexpansion Fongepar, a joint subsidiary of Humanis and CNP Assurances, we also offer employee savings plans such as PERCOs, PERCOIs and PEEs which represent an attractive method for companies to encourage their employees to save for retirement.
Private pension plans:PERP and annuity products
We offer specific products such as the Plan d'épargne retraite populaire (PERP).
We also develop and manage annuity products, an area in which we have long been recognised as experts. French people tend to under-estimate their life expectancy after retirement and annuity contracts are the only products covering longevity risks.