Our business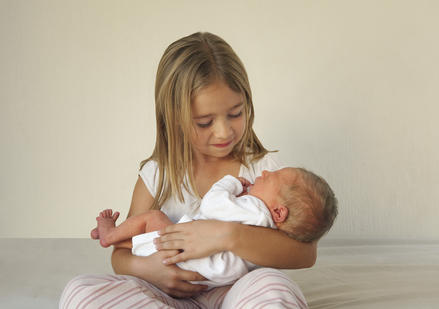 Our mission: insuring all our futures
We experience many changes during our lifetimes.By anticipating these changes, CNP Assurances is able to offer personal risk insurance and savings solutions tailored to each person's needs in order to better protect their future.
Leveraging our skill at adapting to different situations, we are helping to combat financial exclusion in our own way. This flexibility is illustrated in France, as well as in Europe and Latin America, by an offer aligned with the needs of people with low incomes, including micro-insurance.
Adapting to different needs also involves going beyond financial support to offer policyholders innovative services to help them overcome difficulties.This is why we are enhancing our offers to help our customers cope with the problems of loss of autonomy, job loss and aging.Targeted assistance and prevention services have been offered with our life insurance/savings and long-term care insurance contracts since 2003.
With an offer that meets everyone's essential needs, CNP Assurances plays a major role in providing protection for individuals and families. Private insurance fills the gap left by compulsory plans and responds to people's real need for more comprehensive protection. Because of demographic change and rising unemployment, people are seeking solutions to better protect their future and that of their family against the risks of everyday life.
CNP Assurances's aim is to provide affordable protection products tailored to each market.
With our innovative services and guarantees, we do more than just offer financial security, we support our policyholders' well-being throughout their lives.
CNP Assurances is a partner of choice for customers who want to undertake projects and look forward to their future with confidence. Over the long term, questions about the financial viability of government-sponsored pay-as-you-go schemes are prompting people to seek new solutions to maintain their quality of life after retirement through supplementary pension plans. Life insurance provides a means of building up savings to cushion the effects of present and future everyday risks, as well as a way of passing on capital to future generations.