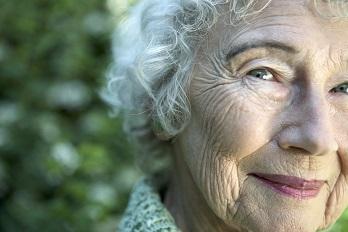 Your need: Anticipating the consequences of a loss of autonomy
With the ageing of the population, sooner or later, you too may be affected by memory loss, mobility problems or disability.
In line with our objective of offering insurance cover to as many people as possible, we responded quickly to today's demographic trends by pioneering the development of long-term care policies.
We have developed an array of solutions to support you in the event that you need long-term care, not only through the payment of regular benefits, but also through a lump sum payment, information resources and prevention services, help in adapting your home and in finding health service providers.
Good to know:
Depending on your age when you purchase the policy, you may be asked to provide a health statement or to fill in a medical questionnaire.
Your premiums stop when you start receiving benefits.
Our long-term care policies are distributed through various partners:
Our banking partners
CNP Assurances is a long-term partner of La Banque Postale and the Caisses d'Epargne.
La Banque Postale distributes products insured by CNP Assurances.
The Caisses d'Epargne distribute products insured by CNP Assurances.
Ask your insurance advisor for details.
Visit the La Banque Postale website
Our partners in Europe and Latin America
We have also developed personal risk products that are distributed by our partners in Europe and Latin America.