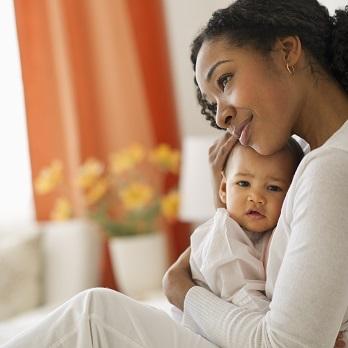 Your need: enhance your savings and save for future projects
You are saving up to pay for a project that you plan to carry out in a few years time. You want to grow your savings. You are saving up to pay for your children's university education.
To insure all our futures, we have developed life insurance policies for all budgets, ranging from contracts that can be set up for just €30 to high-end products.
A life insurance policy allows you to make one-off or regular payments that are invested in traditional savings funds and/or unit-linked funds, with certain tax benefits. (The value of unit-linked funds may rise or fall depending on trends in the financial markets.)
The many options allow you to adapt the investment profile to the stage in your life, focusing on growth in the early years and on security in the latter part of the savings period, to adjust the frequency of your payments, to choose a segmented investment strategy, etc.
You can withdraw all or part of your savings if the need arises, whatever the age of your policy. The longer you keep your contract, the lower the tax rate applied to the interest and capital gains but you nevertheless retain access to your savings.
You can freely choose the beneficiary(ies) of the death benefit payable under the contract, and determine how the total amount will be allocated among them. For this reason, you should pay close attention to the beneficiary clause of your policy.
You can have confidence in the contracts developed by CNP Assurances, France's leading life insurer, to support you throughout your life and adapt to your needs.
Our life insurance policies are distributed through various partners :
Our social protection partners
We develop and manage savings products on behalf of mutual insurance companies, non-profits, local authorities, companies and other partners, including employee savings plans through InterExpansion Fongepar.
Our partners in Europe and Latin America
We have also developed personal risk products that are distributed by our partners in Europe and Latin America.