Candidate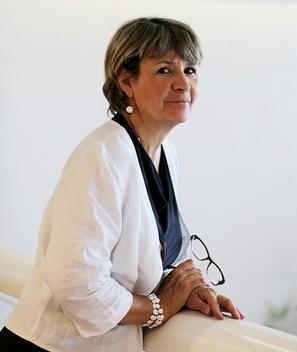 When you join CNP Assurances, France's leading personal insurer, you become a part of a people-friendly business – one that offers the market-recognized expertise in life insurance, personal risk insurance and individual and group pensions while delivering a balanced financial and socially responsible performance in line with stakeholder expectations. You also become part of an organization where human resources policies are designed to provide employees with a career path that is best suited to their talents.
Awarded the Seal of Diversity in 2009 in recognition of its commitment to combating discrimination and implementing measures that uphold fairness and equal opportunity, CNP Assurances focuses on hiring and promoting people internally – with over 50% of jobs filled from within – and dedicates the equivalent of more than 5% of payroll to its annual training budget.
CNP Assurances has long been committed to training young people through work-study programmes, hosting nearly 100 students each year, from technical college to Masters-degree level, including through disability employment initiatives. In late 2010, the Group signed its sixth four-year agreement on hiring employees with disabilities.
We believe in empowering our employees to define their own career paths and, in every host region, whether in France, the rest of Europe or Latin America, we foster a working environment that takes human needs into account and inspires employees at every skill level to contribute to a shared vision of sustainable performance.
We sincerely appreciate the interest you take in our Group and hope you thoroughly enjoy visiting our website.
Warm regards,
Bérengère Grandjean
Human Resources Director, CNP Assurances
Actuary, IT Project Manager, International Project Manager... Discover our professional disciplines.